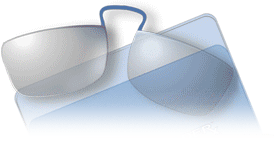 1.5 STRENGTH NOW BACK IN STOCK!
These tough, adjustable pilot's glasses from EyeFly are ideal for the cockpit. Comfortable, quality lenses give you excellent close-up vision and you have clear sight over the top of them. With no side pieces they're easy to wear with headphones and a handy credit card-sized case is included.
Adjustable, comfortable, quality lenses
Easy to wear with headphones
Clear forward vision over the glasses
Tough polycarbonate lenses
Available in

+1.5

, +1.75, +2.00, +2.25
Credit card sized case included
Order yours online today - direct from the UK.